As Seen On
Take a look at what TV & Media also love Boom Suace.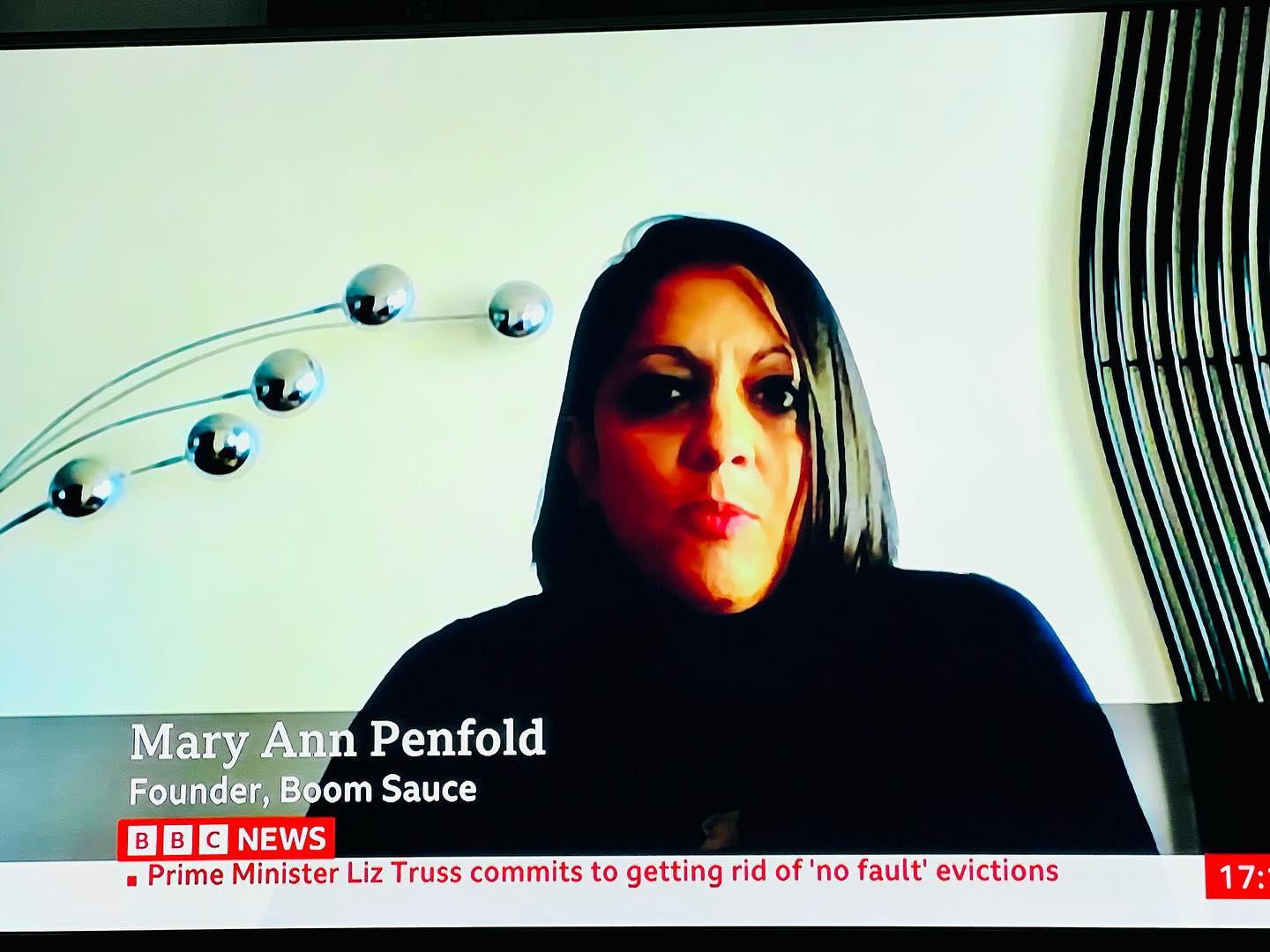 BBC News & Greatest Hits Radio
Bit of a whirlwind day! I've only been interviewed for the BBCNews & GreatestHitsRadioSussex.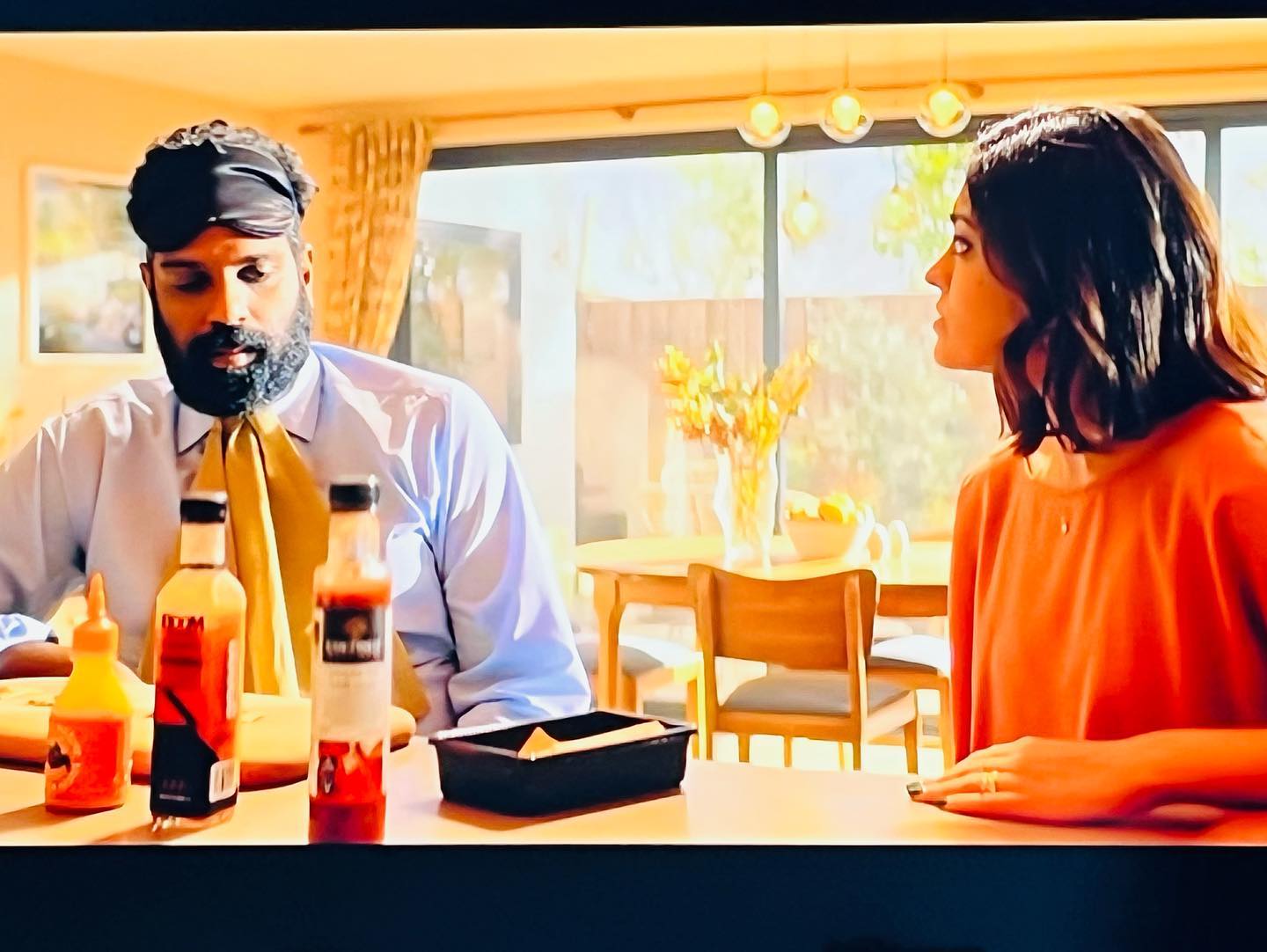 BBC Avoidance
Yesssssss! Romesh Ranganathan! Thank you so much Romesh, I can't thank you enough. My hero, my heart is bursting with pride.6 times this was shown in scenes with the beautiful Mandeep Dhillon. Have you seen Avoidance? It's an absolutely brilliant series, created by the absolute legend and comedy genius. Catch up on BBC iPlayer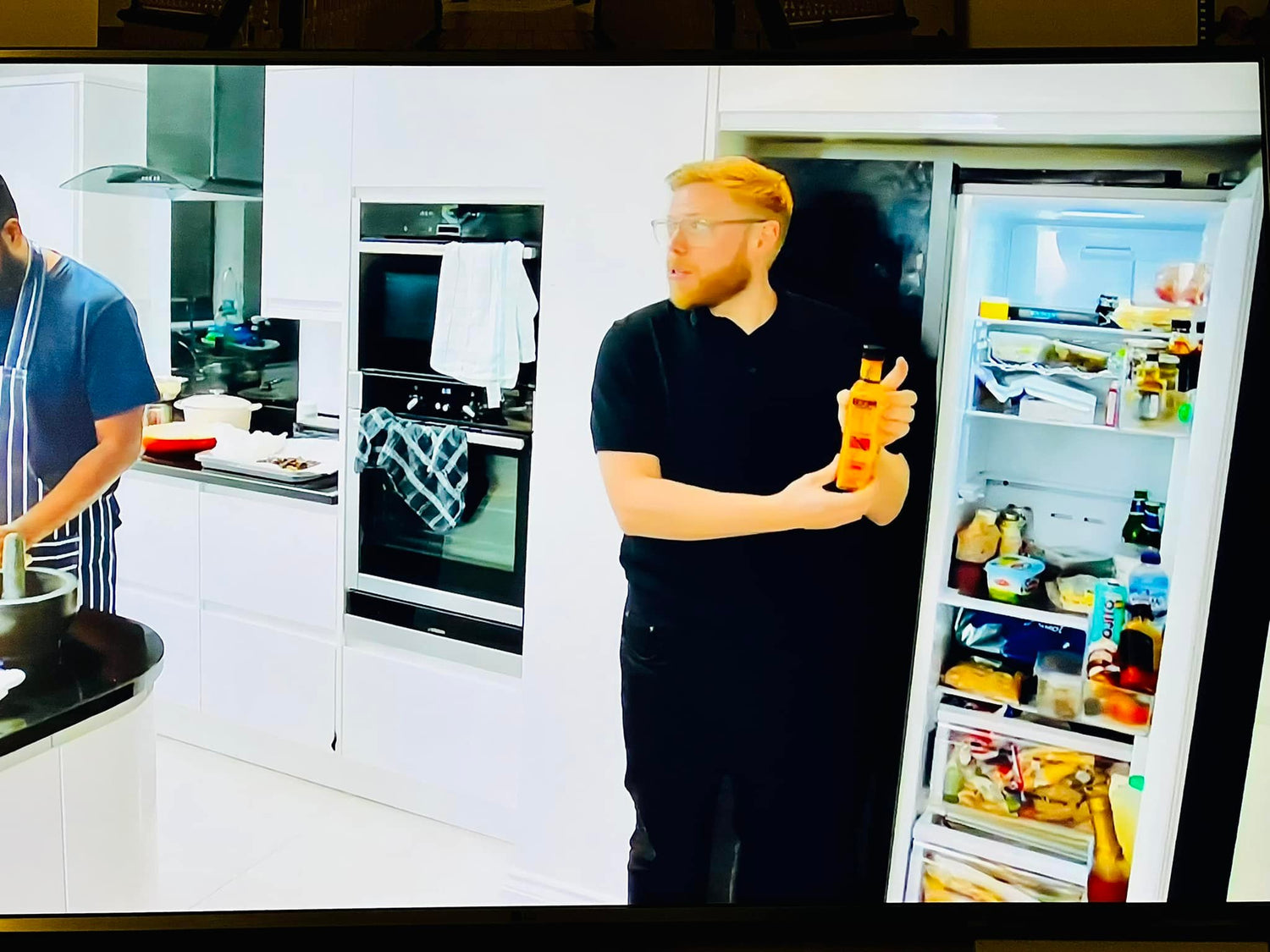 Rob & Romesh Vs Restaurants
Can be seen on SKY TV!Romesh Ranganathan& Rob Beckettare absolute legends! Rob was having a look though Romesh's fridge and only went a pulled out a bottle of Boom Sauce. I didn't realise Romesh was a fan, what a honour!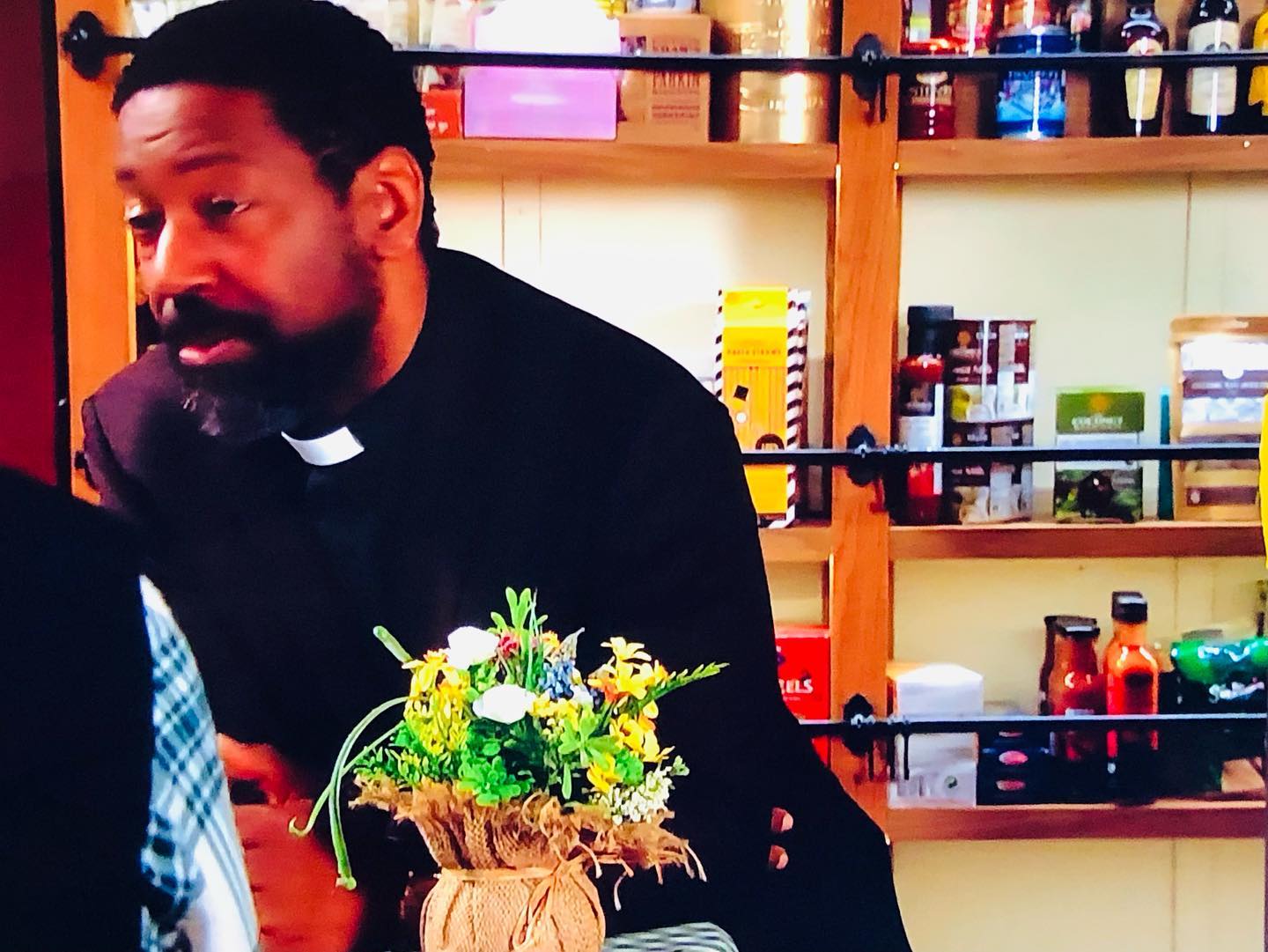 Emmerdale
Our first little screening of Boom Sauce last Emmerdale. Which soon lead to many more. Plenty of people now saying "oh I saw this on Emmerdale" when seeing us at food festivals.