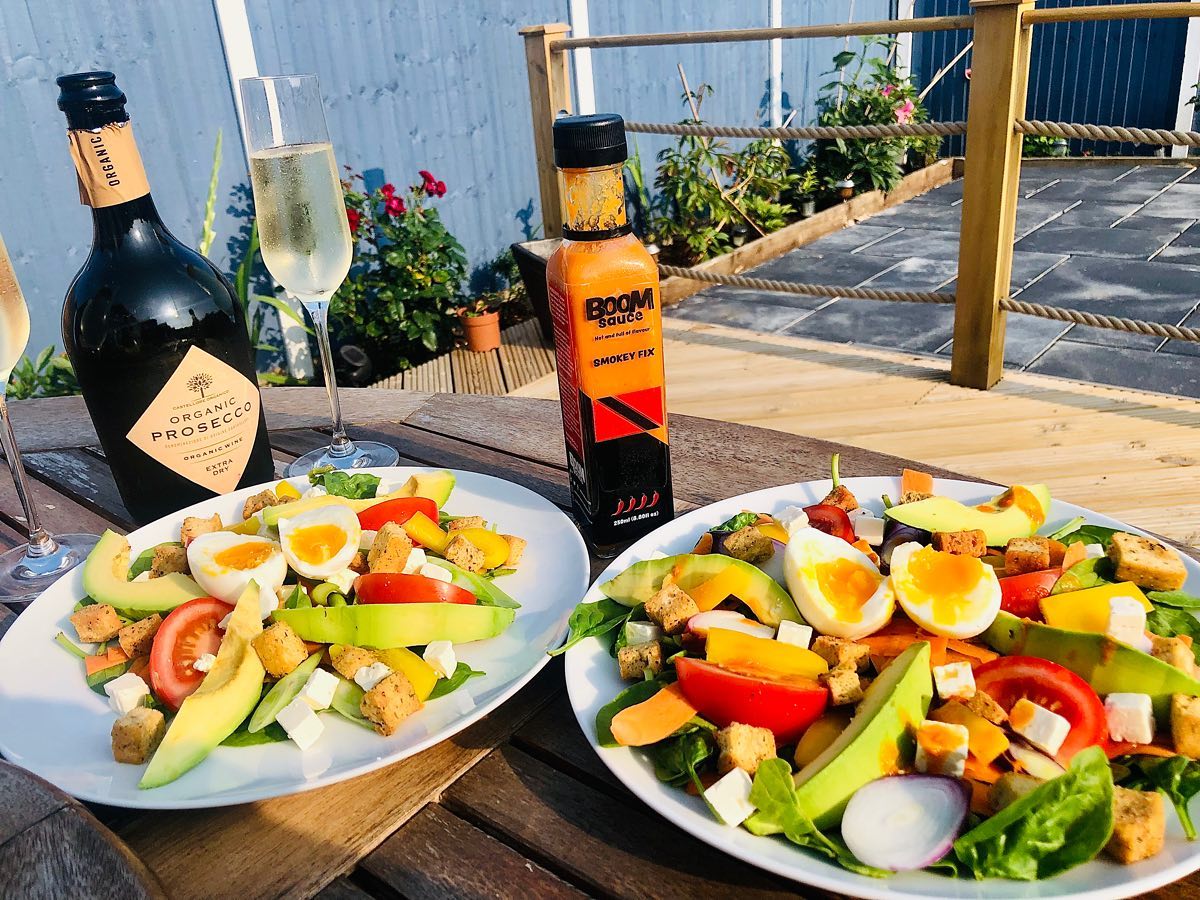 Boom Sauce is a chilli sauce made with 100% natural ingredients & is incredibly versatile: a condiment, an ingredient, a store cupboard essential that livens up any meal, to enhance and compliment all your favourite dishes. Boom Sauce is suitable for vegans, and gluten-free. And every bottle is made with an extra special pinch of Trinidadian love.
SHOP NOW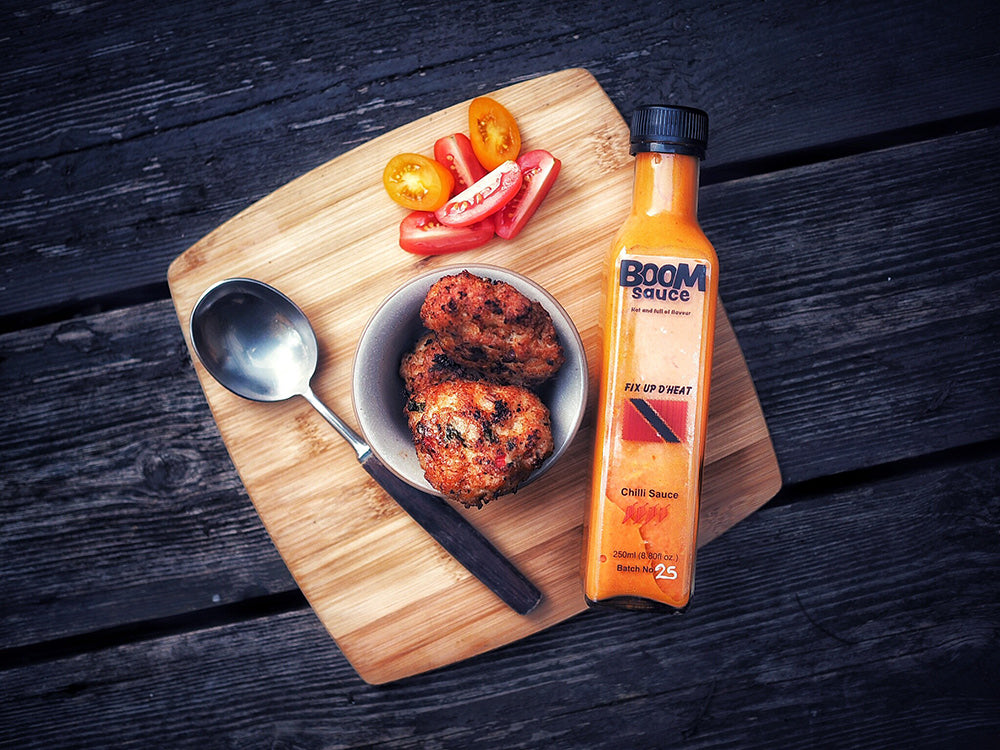 Boom Sauce has been created in Worthing, West Sussex but has been inspired by a family recipe in Trinidad.
Years ago, my Uncle in Trinidad gave me some chilli sauce he had made. And whenever I'd visit him, he would always encourage me to open up a Trini Restaurant. He even bought me some equipment to make Trini food. But that was a lot of talk over a LOT of Trini rum! I recreated his chilli sauce but added my own twist. I began to sell to friends and family and it was so popular….Boom Sauce was created in June 2019.
Fix Up D'heat was named after my uncle's favourite saying. Whenever, he would like his glass topped up with rum he would say "Fix Up, Fix Up!"
SHOP NOW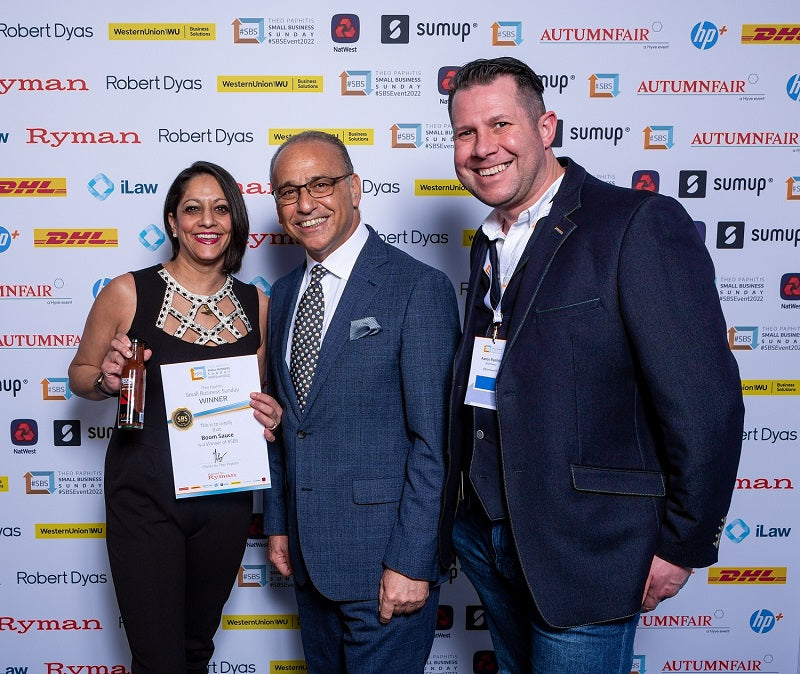 Awards
WOW Winner

Jacqueline Gold CBE is a fan of Boom Sauce & has recognised me as Women in Business. 

My first business award and I'm so proud to be joining the #WOW team, a group of amazing, inspiring women who are smashing their businesses.

Queen Of Chilli Sauce

Queen Of Chilli Sauce, what more can we say apart from, buy a bottle of Boom Sauce and try for yourself.

Follow the hash tag #QueenOf on twitter and see more QueenOf updates, supporting women in business.